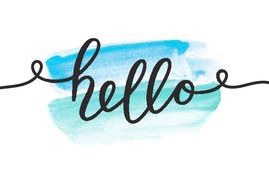 Terri Gill is a Las Vegas Realtor who brings a strategic yet personable approach to the home buying and home selling process. Terri has built a reputation for her friendly customer care and proven ability to guide buyers to obtain the best value for their dream home and to assist sellers to a smooth, stress-free sale of their home. Every transaction, she believes, it's always about the buyer or seller.
Terri serves the entire Las Vegas and Henderson area and specializes in home buying and selling, investment properties and luxury homes.
Terri attended the University of Washington in Seattle Washington. She then turned her attention to the hospitality industry and the Global Hyatt Brand where she learned the importance of excellent customer relations.
Terri Gill is fueled by your dreams and desires for that perfect home or obtaining the highest cash value from the sell of your property. Terri asks the questions that matter the most to you, and with her "kick-ass" powerful motor, becomes the major source of energy for making it all happen.
Yes, her reputation is stellar and she has a friendly personality. Yet above all else, she is practical and truly cares about you as a person. Summing it all up: its always about obtaining your best value; and guiding you through a process that is as smooth and stress-free as possible by weaving in her highly attuned instinct and inner voice of wisdom towards generating your highest and best outcome.