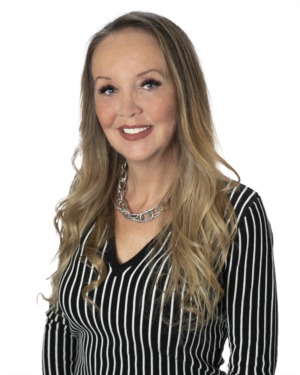 License:
S.178623 pm.167003
My name is Julie Butterfield.  I have lived in the Greater Las Vegas Area for almost 30 years from Los Angeles.  It amazes me everyday how much this community has grown and all the exciting things to come.  I am a Property Manager, I assist buyers, sellers, and investors with all their Real Estate needs, here in Las Vegas and anywhere in the United States.
I have been a licensed Realtor® since 2016.  Prior to becoming a Realtor®, I was both a marketing and financial analyst in the gaming and hospitality industry.  I received my B.S.B.A. in Finance with a focus on financial services from U.N.L.V.  Most of my interests in college, included real estate investment and appraisal.  With my background in Marketing and Finance, it has enabled me to get my client's properties marketed properly and has helped me to achieve the best results for my client's.
My father was in the U.S. Army, so my family and I have lived in many places.  We finally settled in San Pedro, CA for 7 years, prior to moving to Las Vegas.  My family and I love to explore all the wonderful opportunities nature has to offer.  When we're not exploring nature, we take part in all the serve opportunities with our church family.
For all of your Real Estate Needs, please never hesitate to contact me on my cell phone at 702-281-0628, by email j[email protected], or visit my website at www.juliesellsvegas.com.  I look forward to serving you.