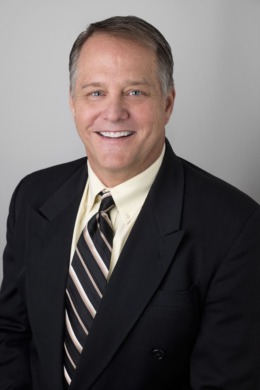 David Berry is a retired martial arts instructor turned professional and highly accomplished real estate agent. Born in Fort Lauderdale, Florida and moved to Las Vegas in 1975. David served in the USAF from 1981 to 1985. David has a daughter named Alexa born in 2005, and he spends most of his free time with her, engaging in various activities such as hiking, snow skiing, rollerblading, playing most sports, traveling, cooking and trying new restaurants. 
With over 12 years of experience in the real estate industry, David has worked for NAII Commercial real estate for over five years and was the number one solo agent for Home Partners of America. David's strong background in educating people on setting goals, and developing strategic planning, structure and discipline has helped him become an accomplished real estate specialist.
David recently joined Local Realty in the beginning of 2023 from Berkshire Hathaway home services, where he worked in 2021. David has a gift for finding great locations and putting people together in a way that exudes confidence and trust, making him a sought-after professional. Daivd has an uncanny ability to understand his clients needs and help them achieve their real estate goals, whether they are looking to buy or sell property.
If you're looking for the realtor who will work tirelessly to help you achieve your real estate goals, look no further than David Berry. His expertise, dedication and passion for real estate makes him an awesome real estate agent who will go above and beyond to help succeed.